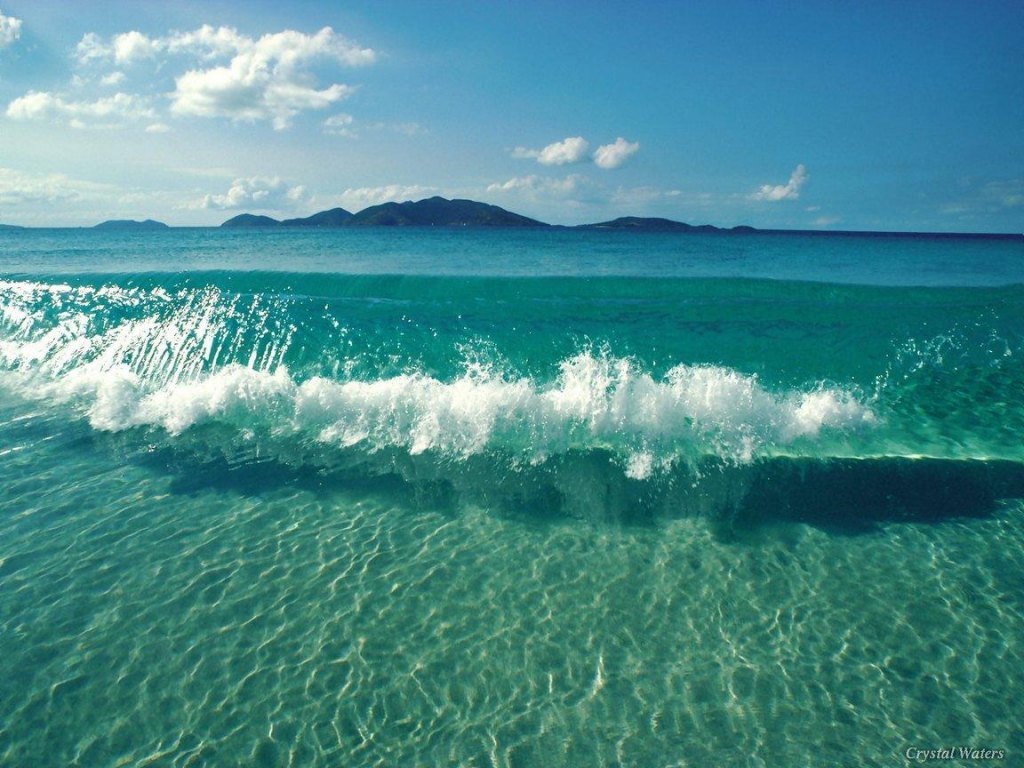 I believe that most people think that we in the funeral industry are immune to the pain and grief of losing a loved one, because we are exposed to death so frequently. I thought this as well before becoming a part of this industry, but this belief could not be more wrong.
My association with Los Angeles County Funeral Directors Association has shown me that our collective mutual priority, is to help the remaining family members and friends through this transition, as best we can.
I lost my best friend to cancer recently, she was 55. I lost my Dad a few weeks after Candace, and it is still difficult to talk about him at length without fighting back tears.
I listen to the families that I take out to sea, and sincerely pray for them, as much as I pray for their loved ones soul, who's ashes ...
Read More